Borosilicate glass - never yellows or fogs.
Clear annealed calibrations - read it from the ute!
Measures from 1–200mm without emptying
Marine grade stainless steel bracket and funnel
Sustainable and modern design
Australian designed, family owned company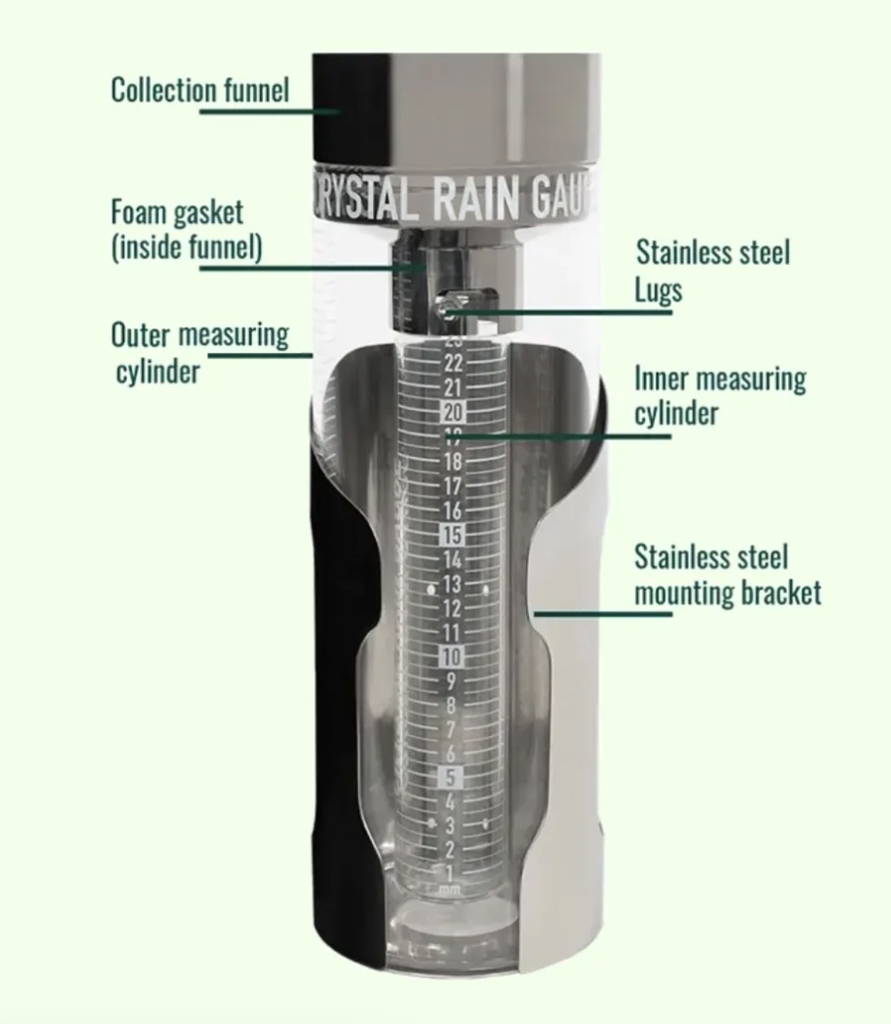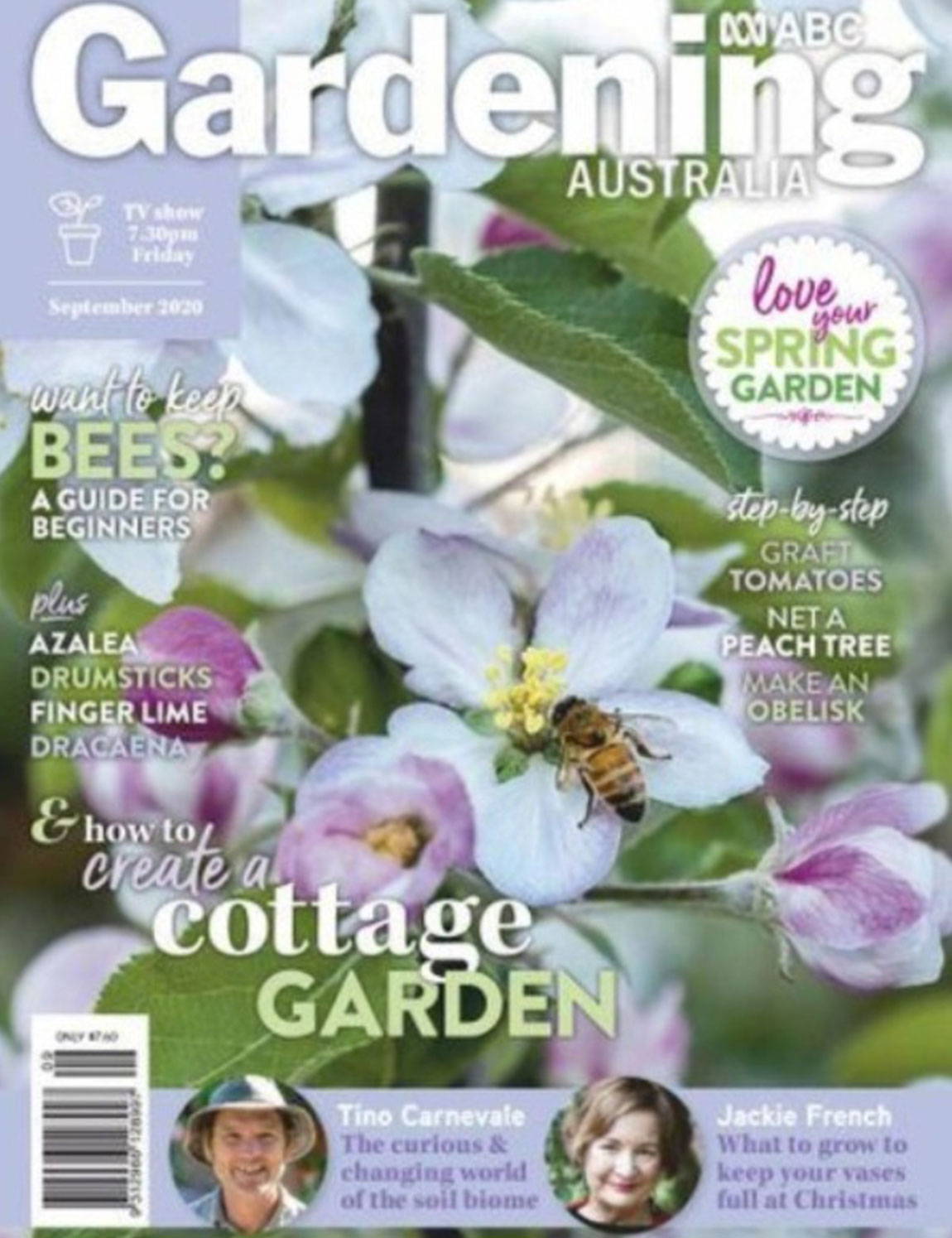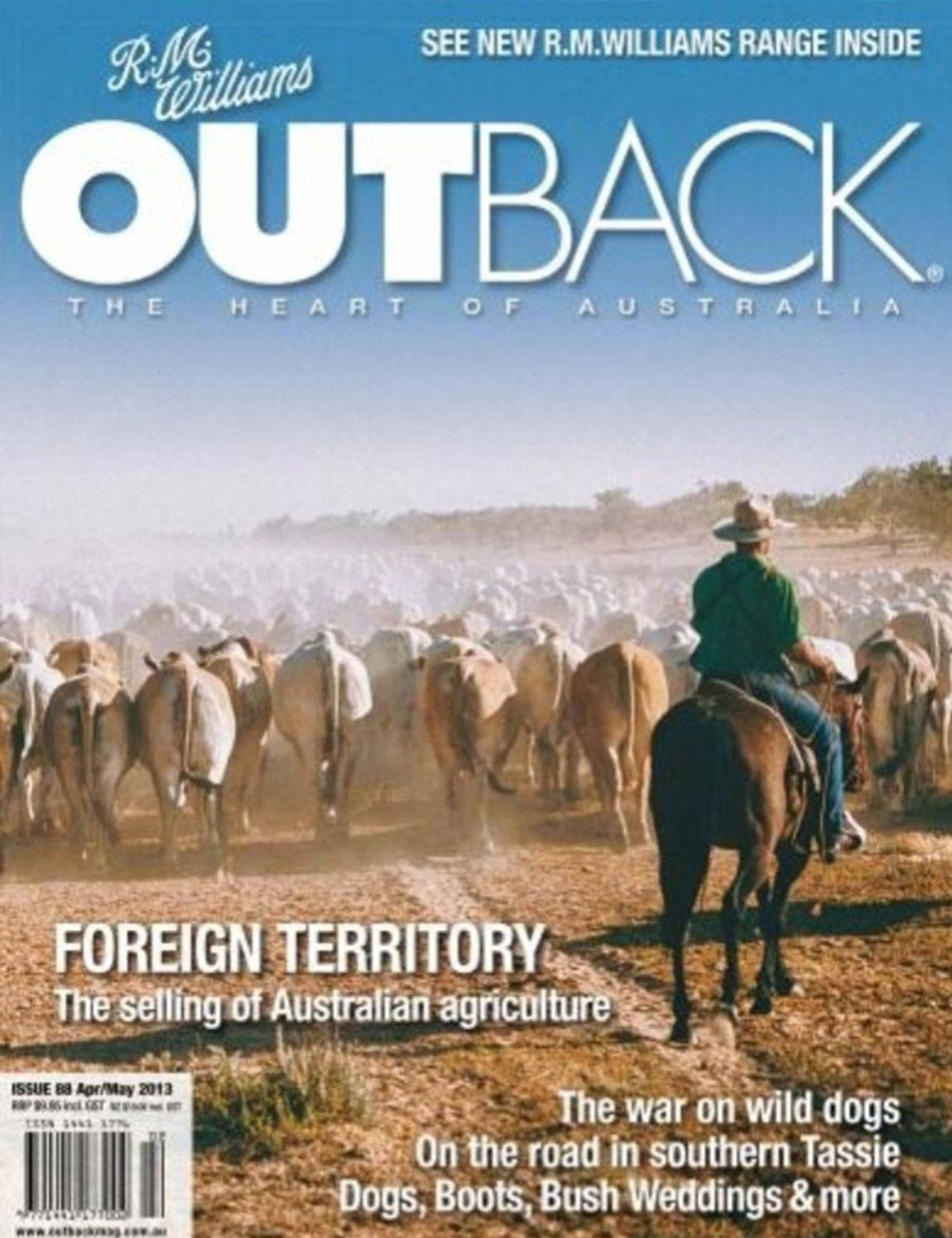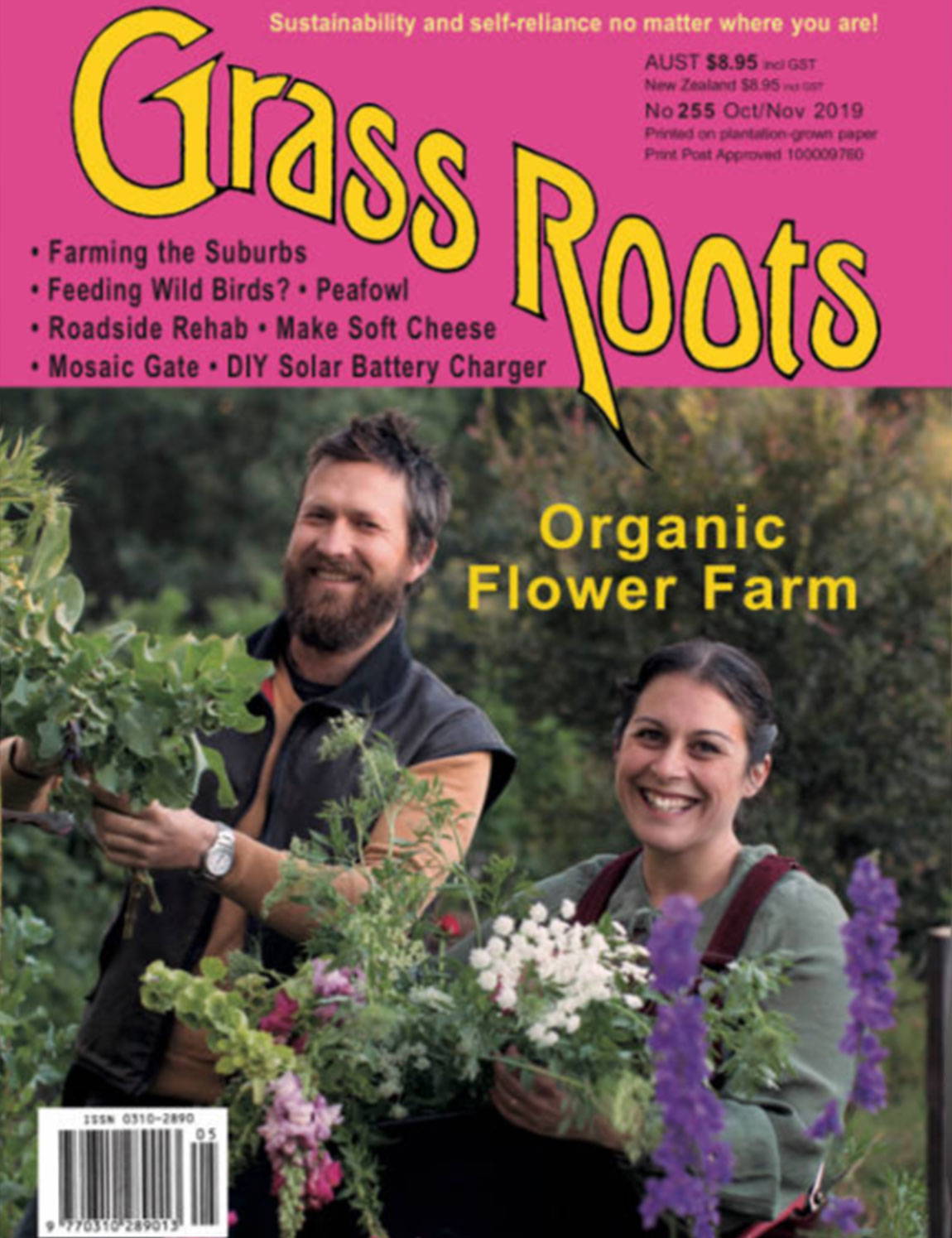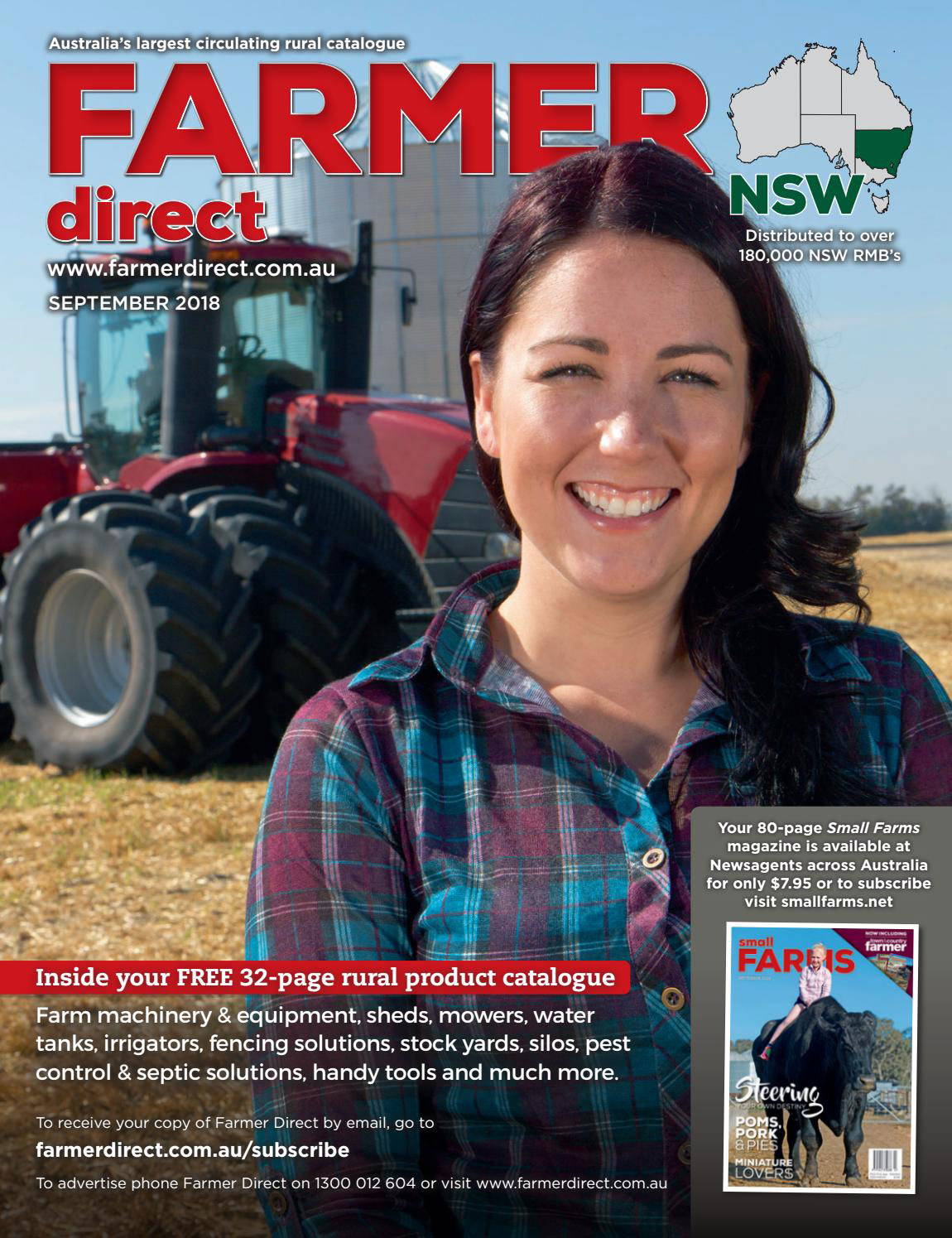 Need inspiration on how to set up your Crystal Rain Gauge? See some of our customers set up's below!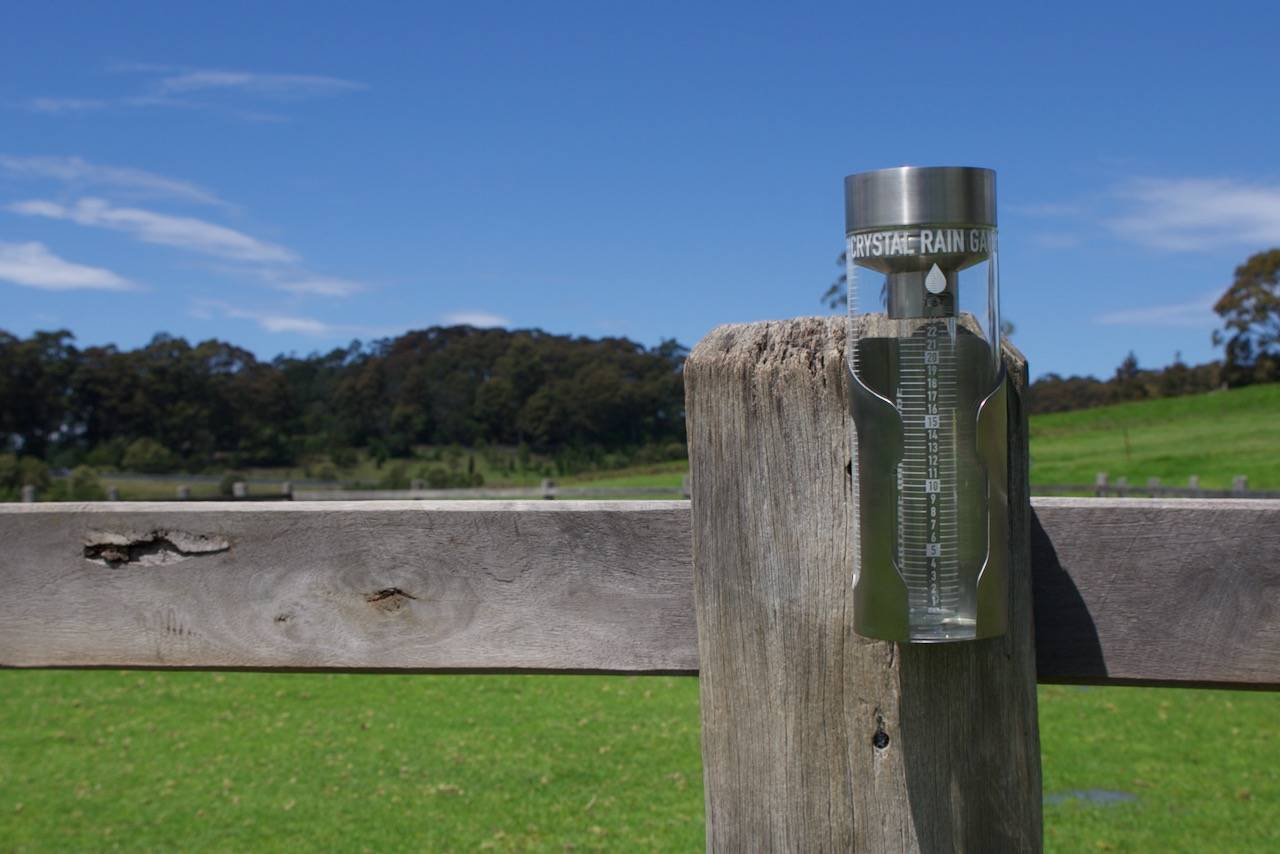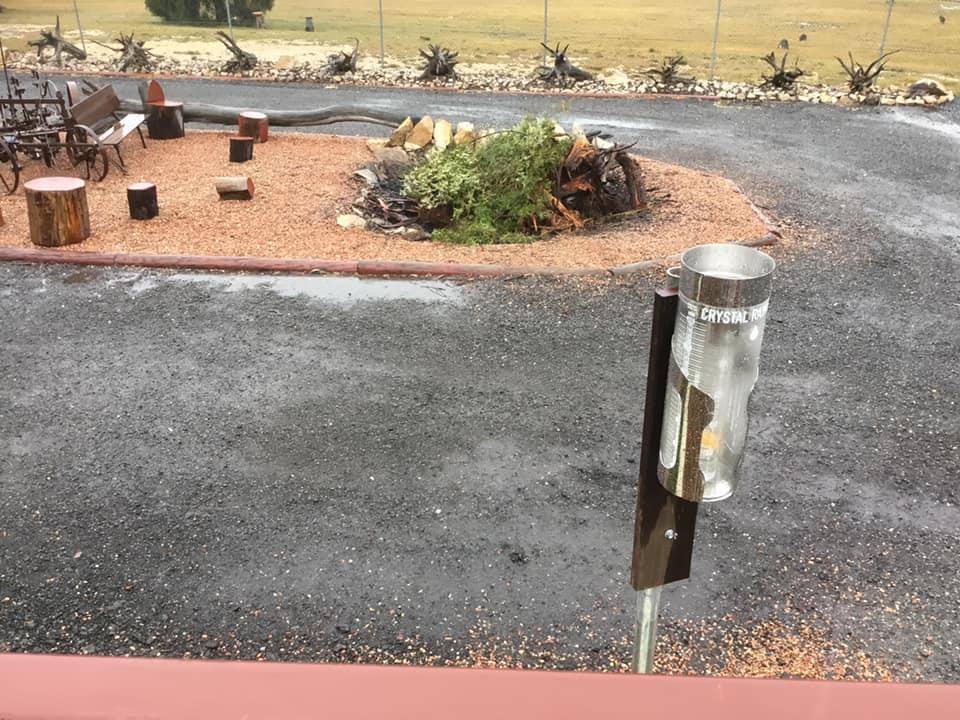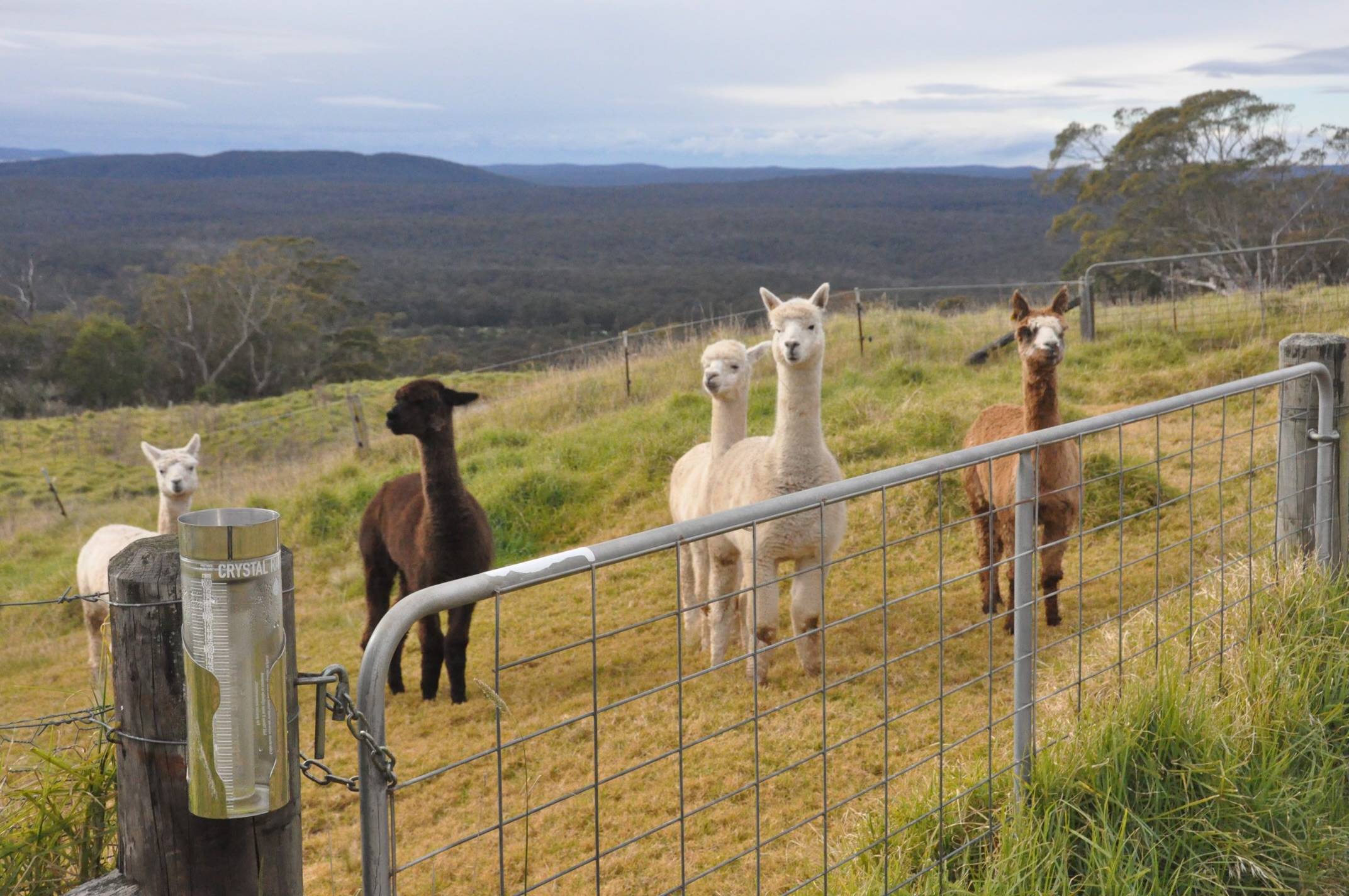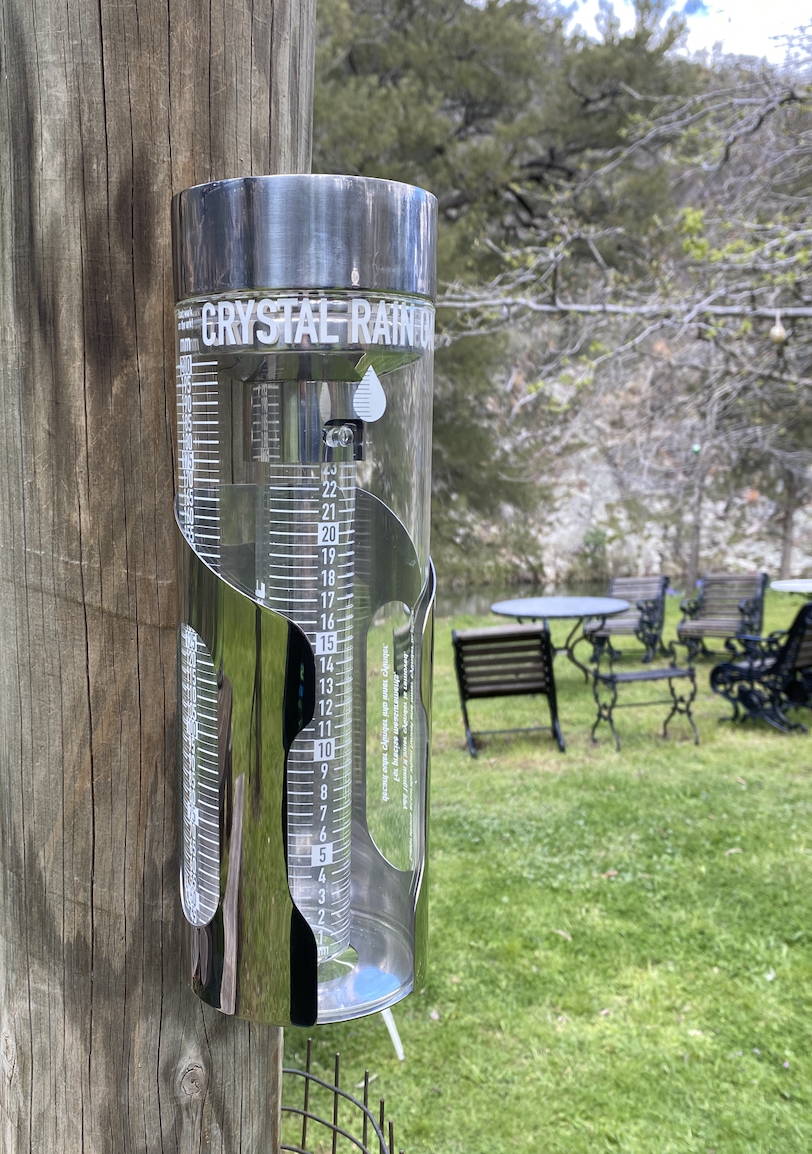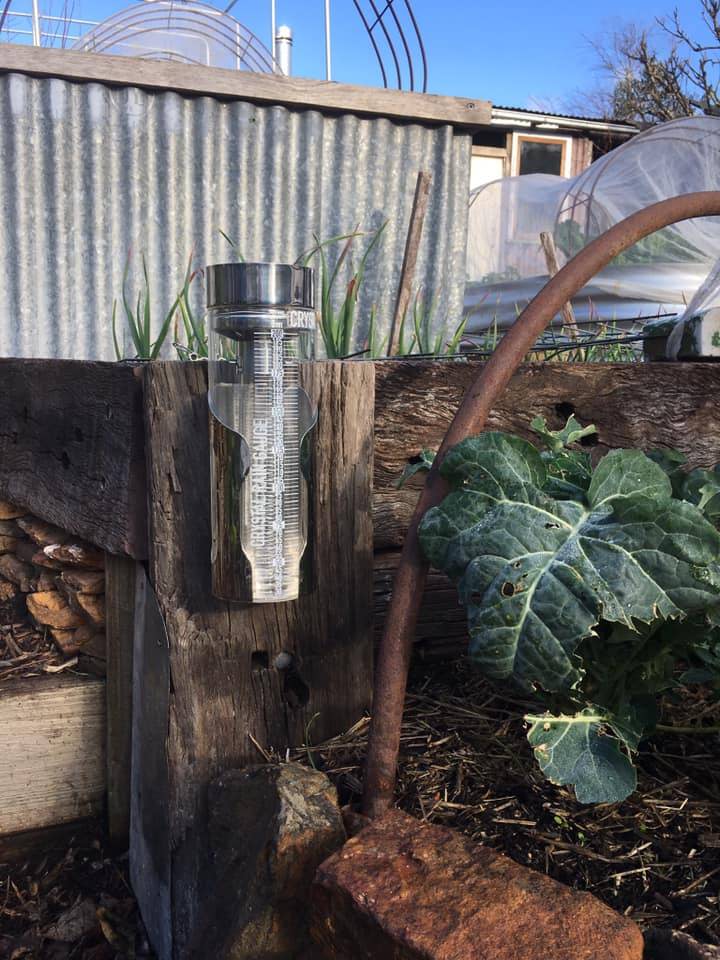 Join our mailing list for all upcoming discounts or promotions